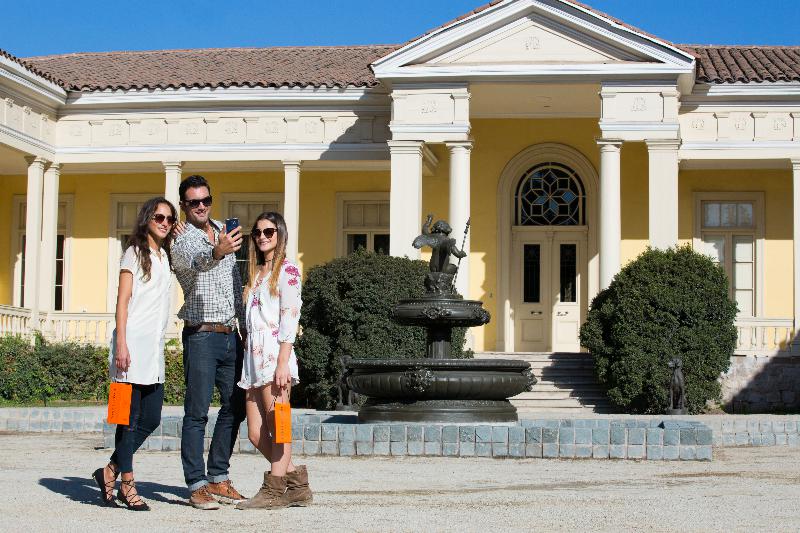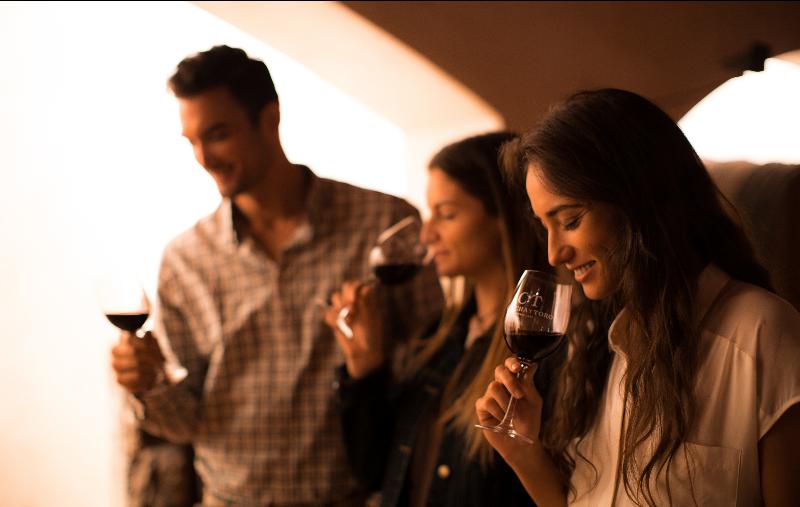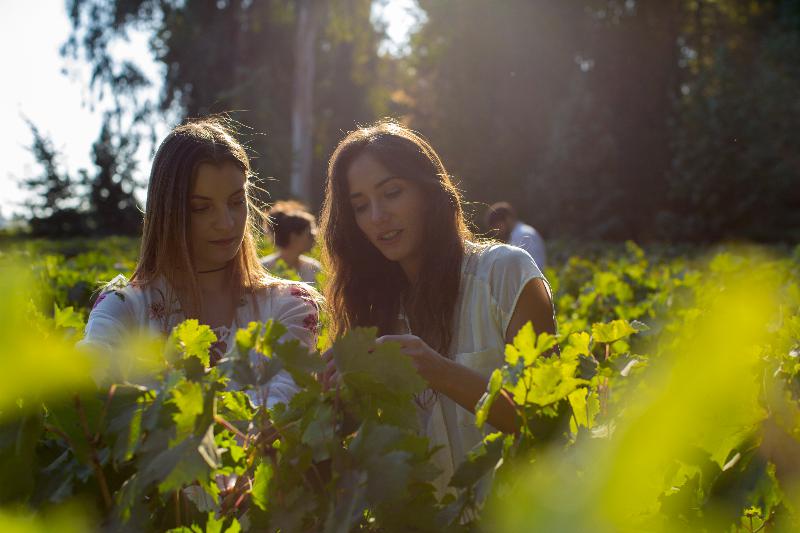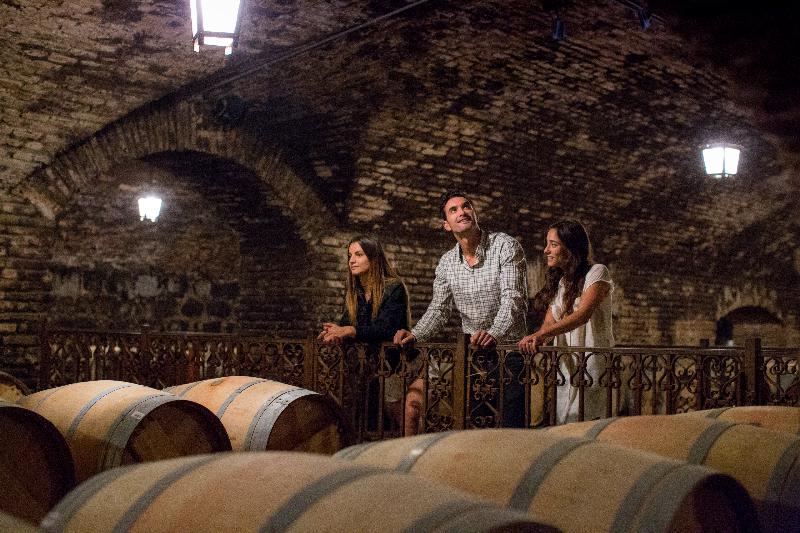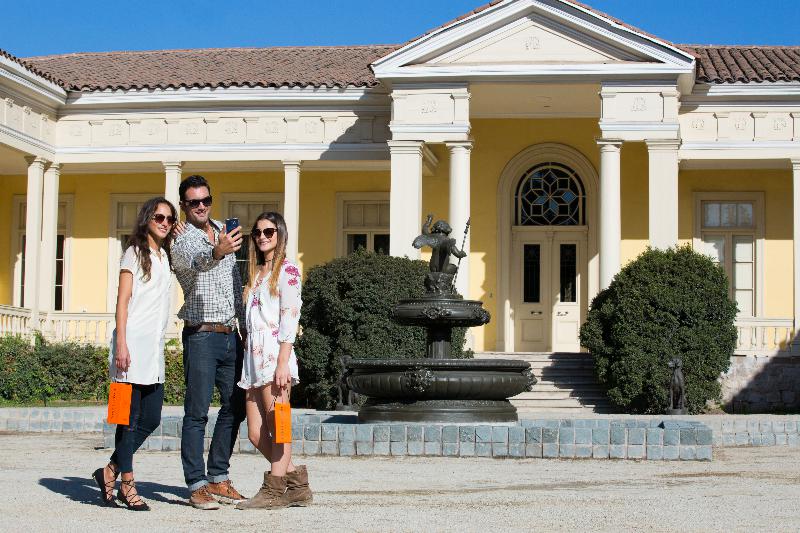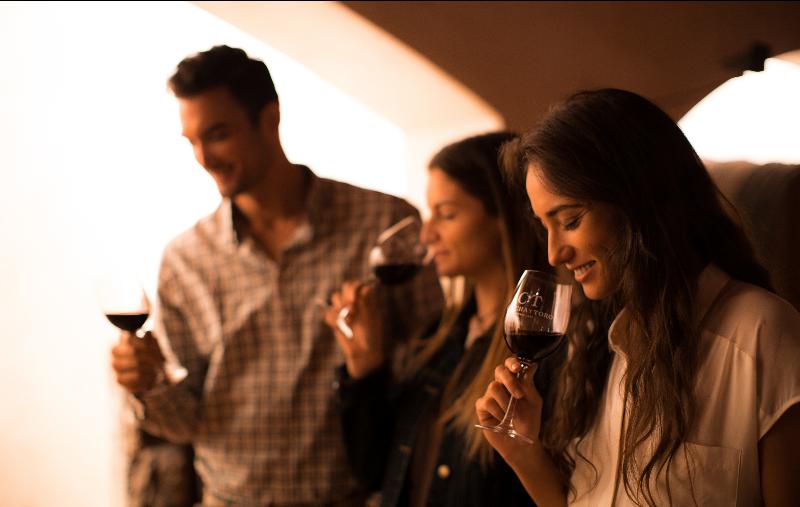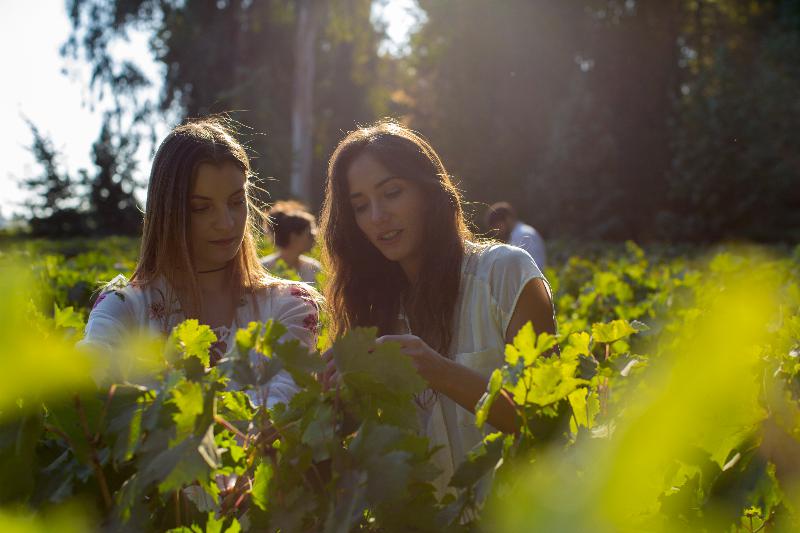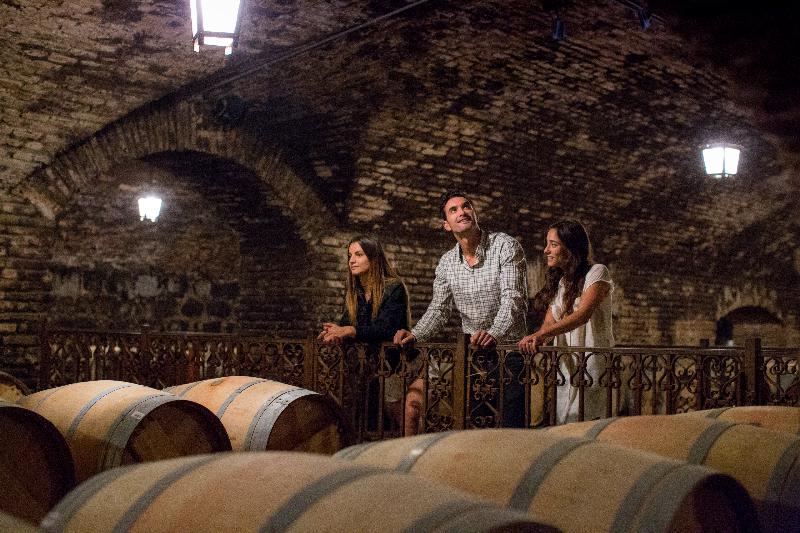 Tradition and Legend in Concha y Toro
$57
Description
Discover the history, tradition and current endeavors of Concha y Toro, catalogued as one of the world's most prestigious wineries. We will explore the famous
Maipo Alto and end our expedition at the Concha y Toro Tour Center, where we will explore the beautiful grounds and admire the outside of the Concha y Toro family's summer estate. You will also see the Variety Garden, which boasts 26 vine species, and the renowned Casillero del Diablo cellar and it's legend.
Tour start: 14:30 PM.
Check pick up from your hotel.
Monday to Sunday. Duration: Half day
INCLUDES:
• Bilingual guide (Spanish / English) specialized in wines.
• Maipo Alto Tour.
• Visit and tasting at Concha y Toro.
• Gift cup by Concha y Toro.
• Luxury tourist transportation.
• Passenger insurance.
ITINERARY:
• Hotel – Maipo Alto.
• Tour at Mipo Alto.
• Tour and tasting at Concha y Toro.
• Return to Santiago.
Revise su Hora de Salida / Check your Departure Time / Verifique seu horário de partida
Hotel / Hora – Time