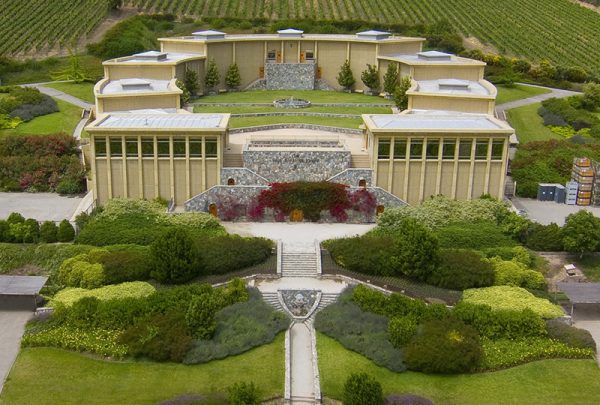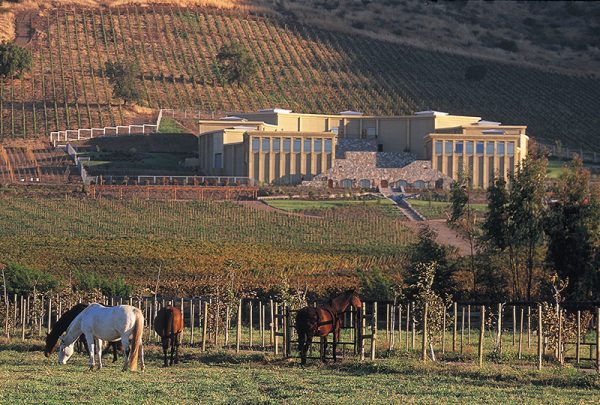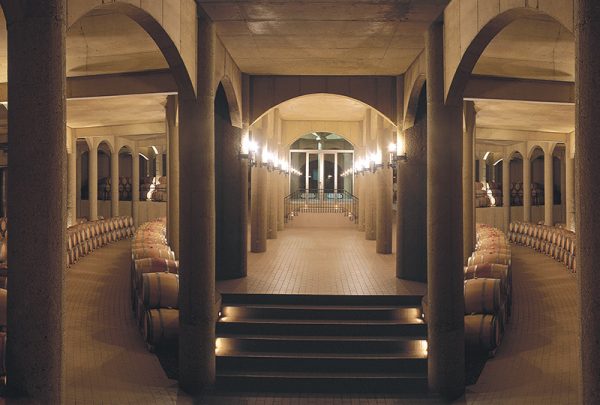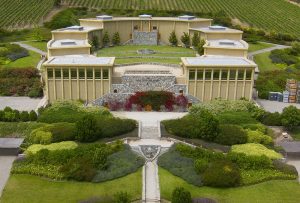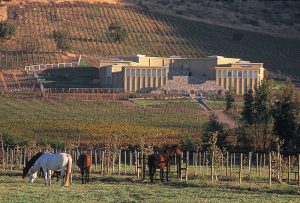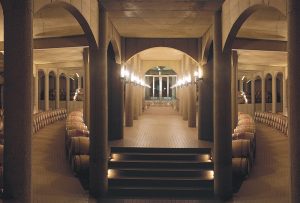 Viña Haras de Pirque
$63.24
Description
Discover the union of two passions, horses and wine, in a unique landscape where thoroughbred horses and fine wines come together to give birth to Premium wines and wines of excellence, that today make this exclusive and award- winning winery.
We will explore the famous Maipo Alto Valley to continue our expedition to Haras de Pirque, to start the attractive tour in the exclusive horseshoe-shape facilities and end with a Premium wine tasting from their cellars.
Tour start: 14:30 PM.
Check pick up from your hotel. Monday to Sunday. Duration: Half day.
INCLUDES:
• Bilingual guide (Spanish / English).
• Maipo Alto tour.
• Visit and wine tasting at Haras de Pirque.
• Luxury tourist transportation.
• Passenger insurance.
ITINERARY:
• Hotel – Maipo Alto.
• Tour al Maipo Alto.
• Tour and wine tasting at Haras de Pirque Winery.
• Return to Santiago.
Revise su Hora de Salida / Check your Departure Time / Verifique seu horário de partida
Hotel / Hora – Time