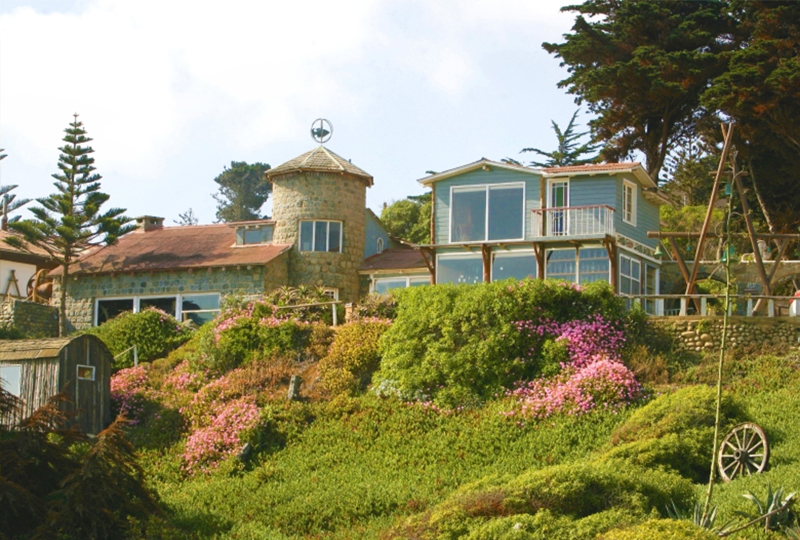 Wine, Poetry & Isla Negra
$95
Description
We invite you to discover Isla Negra, a beautiful coastal city where you will visit the home of Chile's Nobel Prize-winning poet Pablo Neruda. There we will see his famously eclectic and interesting collections and delight in the spectacular panoramic view from the place that was chosen for his eternal rest. Later we will travel to the Casablanca valley and visit Veramonte winery and its restaurant. With their best natural ingredients we will enjoy their unique gastronomy (at guest´s expense). We will continue with the tour at the winery. We will go to the Visitor Center and tour the vineyards, winery and barrel room and finally we will taste some of their wines coming from organic vineyards.
Tour start: 9:00 AM.
 Check pick up from your hotel.
 Days:  Tuesday to Sunday.
Duration: Full day.
 Bilingual guides (Spanish / English) specialized in wines.
Tour at Isla Negra.
Visit to Pablo Neruda`s House and Museum.
Visit and wine tasting at Veramonte winery.
Tourism transportation.
Passenger insurance.
* Lunch at guest`s expense.
Hotel – Isla Negra
Pablo Neruda`s House and Museum
Casablanca valley
Veramonte winery
Calicata Restaurant at Veramonte winery
 Check your Departure Time 
Hotel / Hora – Time